3 things we are proud of in the year 2022
2022 has been with full of learnings for us personally as well as business. Priya and I both are very proud of what we've been able to achieve for micro to medium sized Indian businesses this year. We are thankful to our team and we have been fortunate to celebrate a part of Diwali with them this year.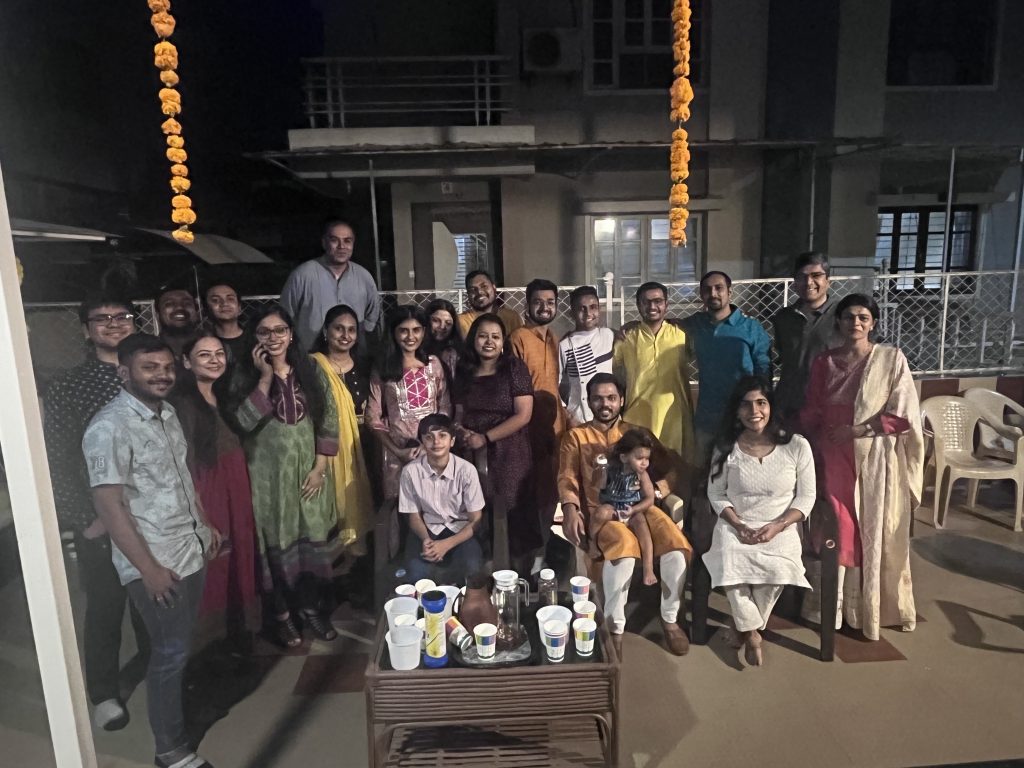 There are many things we tried this year – some of these worked and few didn't. Priya and I have chosen THREE things we are happy about.
1. FEATURED Listings – Now, there are more than 50 business opportunities with FEATURED tag (for sale/for investment) at any given point in time on IndiaBizForSale platform.
At IndiaBiz we launched this new initiative where buyers/investors can experience how indiabizforsale.com works by being able to connect with a featured business opportunity. See below: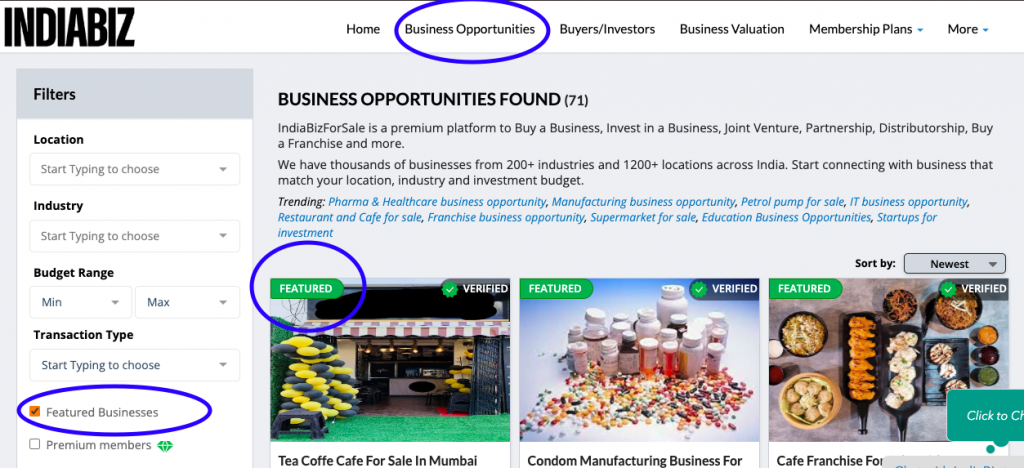 Search Indiabizforsale.com in google -> Once on the website, go to Business Opportunities section -> Select the filter on the left FEATURED Businesses -> Explore various Featured Businesses and connect with the one(s) you like (provided you have trial credit in your active account at IndiaBiz).
Once you register as a buyer/investor on indiabizforsale.com and once your profile is approved you will get ONE TRIAL introduction credit in your account. This trial credit works only with FEATURED Business. This experience helps you understand how the network works.
PLEASE NOTE – this trial introduction credit is only available for selected (FEATURED) businesses, if you like to connect with any other business opportunities without FEATURED tag – you would need a paid membership account to get going. (Click here to read Benefits of Paid membership account on IndiaBizForSale).
Why FEATURED listings?
At IndiaBizForSale, we wanted to offer some experience to newly registered buyers/investors before they opt for any paid membership plan. Also, we wanted to generate more inquiries to businesses listed while maintaining the quality of incoming inquiries. Overall, this has created increased engagement (+40%) for the new users in first 30 days. 28% more engagement for existing users in 180 days period.
2. IBGRID website relaunch for business valuation solution
We have re-launched IBGRID website, check here. We took professional help from Aubergine (thank you Bhakti and team) for the same. Currently, IBGRID website only showcases business valuation expertise of our in-house team.
Before the launch of this new version of the website, team had already worked on 100+ companies valuation reports. The feedback from the clients have been very encouraging, they appreciate our non-biased professional approach while crafting a report. The team always look the valuation exercise from the other side's perspective, thus allowing to build high-quality defensible valuation report. However, the landing page at that time was not optimally designed to provide that type (high-quality) of perception to the new visitors and we decided to work on that and the result is this new IBGRID.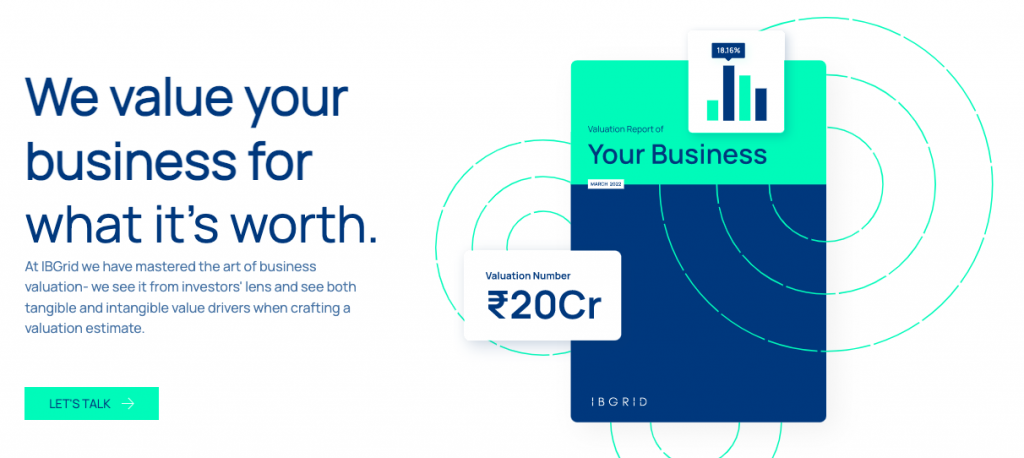 Under the hood there are many changes, the overall process, timeline, reporting, collaterals, sales process, a whole lot of improvements. Now, you would be able to see how the report for your company (either valuation or Information memorandum) would look like once the team has prepared the same. If interested to know more about valuation report for your own company, schedule an online meet with the sales team for the same from here.
The overall response is highly motivating, only last week (based on this new landing page) we received a work order from a company with annual turnover of more than 1000 Cr for preparing Information Memorandum for the group for fund-raising. Overall, we expect nearly up to 25% of our revenue being generated from the valuation reports and Information memorandums in the year 2023-24.
3. Successes
IndiaBizForSale.com being an online network, we do rely on businesses and investors and advisors to give us feedback when the transaction gets done; some time it means delays and some times it also means no alerts. Even then in 2022, we have seen the highest number of successes since the launch of IndiaBizForSale in 2013-14.
We have seen businesses getting private investors in less than ONE month of being listed on the platform (Ticket size from INR 7 Lacs to INR 20 Cr).
Our advisory team has successfully completed a variety of projects, including market study and launch of a new business in D2C space; revised the business model of tech company and prepared them for fund-raise; advice on streamlining of share-holding pattern of a tech company and help them acquire another company and then prepared them for the fund-raise for the growth and many more.
Our i-banking team also helped startups and private companies raise funds as well as with M&A activities. Some published ones are here and here.
Bonus –
In 2022, we also partnered with eChai, Onsurity, Startup Login and few more organisations and organised educative events on business valuations, fund-raising, and more in Hyderabad, Mumbai, Bangalore, Ahmedabad, etc.
There is also a stealth-mode initiative which we launched in June 2022 and got the first success of that model in the month of November. This initiative looks so solid and designed for India market we are very bullish about its future. Fingers crossed – we shall announce this initiative to everyone in Q3 of 2023. Stay Tuned.
Thank you for reading so far, our vision is to make investment banking transactions seamless for small to medium sized businesses using technology, network and new-age i-bankers.