This post looks at the steps the restaurants should consider to minimise the impact of this pandemic situation after the lockdown is lifted.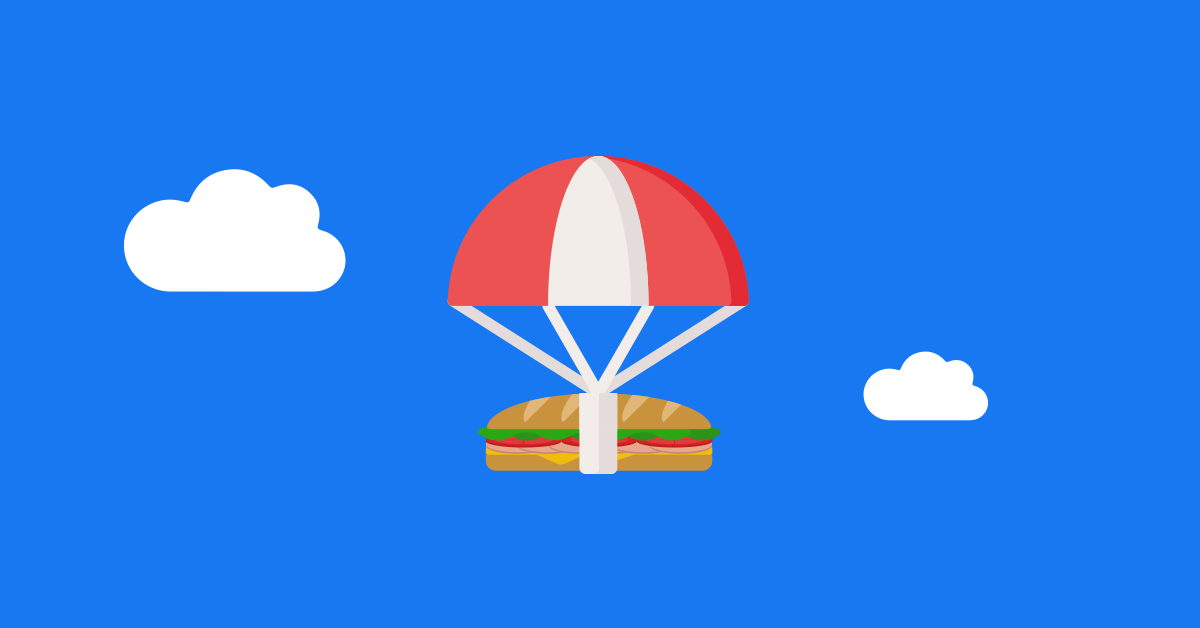 As the virus is highly contagious, maintaining a hygienic and sanitized environment is the absolute need of an hour. 
First things first, check with your employees:
(a) Make sure they do not have any symptoms (even common flu)
(b) Get them to sign a self-declaration stating that they haven't contracted the virus nor have they come in contact with someone who is infected to ensure prevention of community spreading of the virus.
Enforce routine sanitation of workstations and employees disinfecting their hands every 15–20 minutes. Document it in a sheet with time and date to make sure of adherence to these.
Habituate the use of gloves and masks by ALL your employees.
Try to get payment as much as possible digitally, and if there is a cashier-he/she should not handle any parcels/delivery, packaging, etc.
If feasible, place dining tables at a distance of at least 1 meter; best would be to only offer delivery for time being. You can also try serving your guests in their parked cars.
Make customers feel safe: Use positive communication to showcase the steps you are taking to make this experience safe for them. If possible implement contactless delivery orders emphasising an oven-to-plate dining experience without the prospect of handling the food manually..  People are paranoid about contracting the virus. If they are in your premises, make sanitizers available to them at the billing counter and tables for use after having touched surfaces, credit cards etc.
Innovate to increase sales: Combos and offers: Up-sell combos (check more on this), family packs, and options that provide an economical package. 
Launch a special limited menu during this time, this would help to reduce the inventory, preparation, staff, etc. Choose the menu in such a way that it helps to maintain oven-to-plate dining experience. 
Revamp the delivery service: (re)negotiate with your delivery partner to lower the delivery charges. If not possible, use your ideal staff for the delivery if possible. Offer coupons to diners with their bills to be used in 2 weeks period only (repeat business) and perhaps for delivery only. 
Given the cash crunch, you have to cut expenses wherever you can. Reduce inventory, negotiate added credit period from your vendors, get rental relief- discounted rental with your landlord, alternate staffing arrangement, limited items menu (dishes which are easy to make, which are popular and have high margin generally), stop all non-essential services. 
The inspiration of this post is this link, we have tried to make it suitable to Indian context. https://medium.com/@nkg_43/6-things-restaurants-can-do-to-mitigate-the-impact-of-corona-virus-894542df3516