The banking sector's first ATM debuted in the late sixties, nearly five-and-a-half centuries after the world's first modern bank; since then the business of banking is changing rapidly in a dynamic environment.
Today, a new concept of Neobank has come into emergence. The first question that comes to our mind-  

What is Neobank?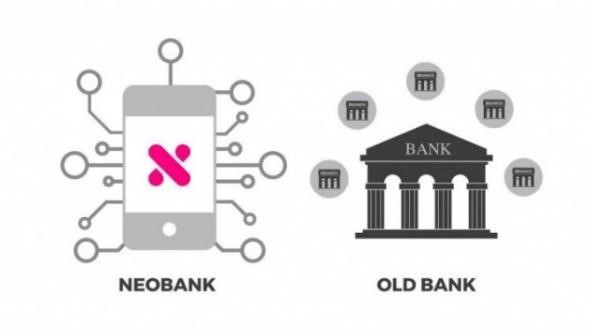 Neobank is an absolute digital bank that provides services like current accounts, payment gateways, automated accounting, APIs, etc. entirely digital. 
It is easy to misunderstand them as Digital banks, but wait; they are different from each other. Wondering how?
Digital banks are often the online-only subsidiary of an established and regulated player in the market; on the other hand, Neobank exists solely online without any physical branches, independently or in partnership with traditional banks, which enables them to comply with regulations.[1]
Now that we know what a Neobank is, it will be interesting to explore –
Neobanks landscape in India

How businesses can take advantage of Neobanks

Challenges Indian businesses can expect while engaging with Neobanks

Road ahead for Neobanks in India
Three factors that have led to the emergence of Neobanks[2]
(1) Technology
Technology allows companies to run all systems virtually. As Neobanks operate purely on technology infrastructure, the businesses do not want to spend much on physical assets and want to increase their investment.
(2) Customers
Customers demands for service and accountability are growing day by day. Gone are the days when we were fine waiting for three days to have an NEFT reflect in our accounts. Technology empowers service providers to offer customer-oriented services to maintain their position in a highly competitive market. 
(3) Regulations
We have seen increased regulatory oversight on banks post-2008. Banks are required to follow many limitations on capital invested, physical branches, employment, etc. which have led start-ups to step in to offer compelling alternatives
There are many players who have identified these factors and avail the opportunity to provide various banking services online. Notable among them are  Niyo, Hylo, Open, Teknospire, and PayZello. 
Let's discuss Niyo and Open, which have total funding of US$49.4 Million and US$36.3 Million respectively, which is most of all the above banks in India.[3]
NiYo – Niyo solutions, a Bangalore based start-up that is helping salaried employees in accessing company benefits and other financial services. They offer Global card, Salary account, Corporate account.
Open – Open is a neo-Banking start-up helping merchants in automating bulk payments and digitizing financial operations. The services provided by the bank are Business Bank Accounts, Business Bank Cards, Payment Gateways.[4]
The most important question is why would a small business avail services of a  Neobank?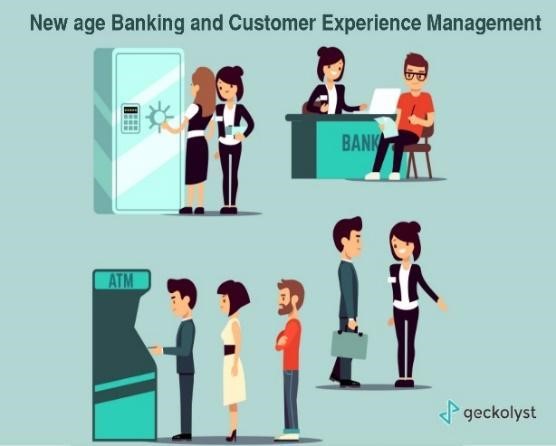 Here are some of the reasons that have been identified as to why should a small business prefer Neobank over Traditional bank –
Customer Experience – Today, customer behaviour is changing dramatically, and this will continue into the future. Customers actions are becoming more digital, flexible and global. 
The point is how Neobanks are providing hyper-enhanced customer experience? Using artificial intelligence and machine learning as their unique points provides more than the customer expectations that leads to increased customer satisfaction. 
Automated Services – You will be surprised to know that even today in India, only 42% of Small businesses have a CFO controller. This drops to 25% among companies with only 11-25 employees[5]. Neobank takes advantage of this by offering services like bookkeeping, profit, and loss, taxation services such as GST-compliant invoicing and tax payments.
Deep Insights – According to a report, 33% of small business owners find it challenging to do the transaction with traditional Banks[5].
Hence, the need of a Neobank that provides Dashboard solutions with a highly enhanced interface, easy to understand and valuable insights on services such as payables, receivables, and bank statements. It's suitable for businesses with an appropriate number of employees because it reduces expenditure and increases productivity.
So, why are Neobanks still not in a good position to compete with traditional banks? Some of the primary challenges are: 
(a) Delayed payments due to technical issues–
If we look at the Small medium enterprises, the collection is a burning problem across varied sectors.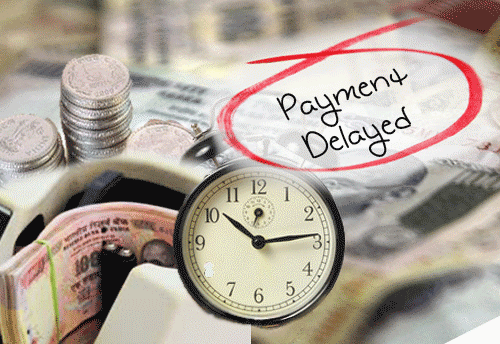 Around INR 2 lakh Crore are stuck as receivable on balance sheets of Indian SMEs[6]. Surprised? We were too.. As we are aware that many SME's have a small capital to invest in business due to working capital requirements. So, when any large payment of creditor and debtor gets stuck between platforms, then that can create a big problem for them. As per RBI reports, credit period among MSMEs is close to 210 days, and the gross working capital cycle is running at 400 days.[7]
(b) Payments to daily labourers and small workers – The small-medium enterprises have employed many daily labourers and small workers who are involved in manufacturing. 
Even after our PM's great effort, the labourers mostly do not have an account for receiving salary online from the employer. So, how will a small manufacturing firm be able to adapt to Neobank's ecosystem? Even if customers give a try to Neobanks, they cannot use them as their primary account. According to research by Mckinsey, only 8 to 10% of customers globally have closed their conventional bank accounts to move wholly online. Moreover, on average, customers have less than $190 in their accounts.[8]
(c) Small businesses face trust issues – Over the last seven years, customers have shown reducing trust towards banking and financial sectors. Can this trust be measured? Absolutely yes! 
Only 53% trust banks, and only 54% trust financial services.[9]
Now, assume when all banks will go online then what will be the trust percentage for the Neobanks from small businesses.
If Neobanks wants to earn the trust of their customers, they will have to take three necessary steps:
– Maintain transparency for small business
– Ease of use for everybody without technical glitches
– KYC, the real one to make fair transactions
(d) Lack of Knowledge about using a technical system and lack of resources in India – With over 560 million internet users, India is the second-largest market just ranked behind China. Does it seem right? No! 
Despite a broad base of internet users, only 34% percent of Indians have access to the internet. So, it will be difficult for the people in India to use Neobanks as their primary bank account if they have no resources. Similarly, many people who are running small industries have a lack of knowledge about the system.
Road Ahead
Attributes and offerings like accessibility, cost-effective multiple banking, and financial functionalities under one roof and personalization are some of the driving factors for Neobanks globally.
Although with some of the challenges, Neobanks are gathering momentum, most are yet to show sustained profitability.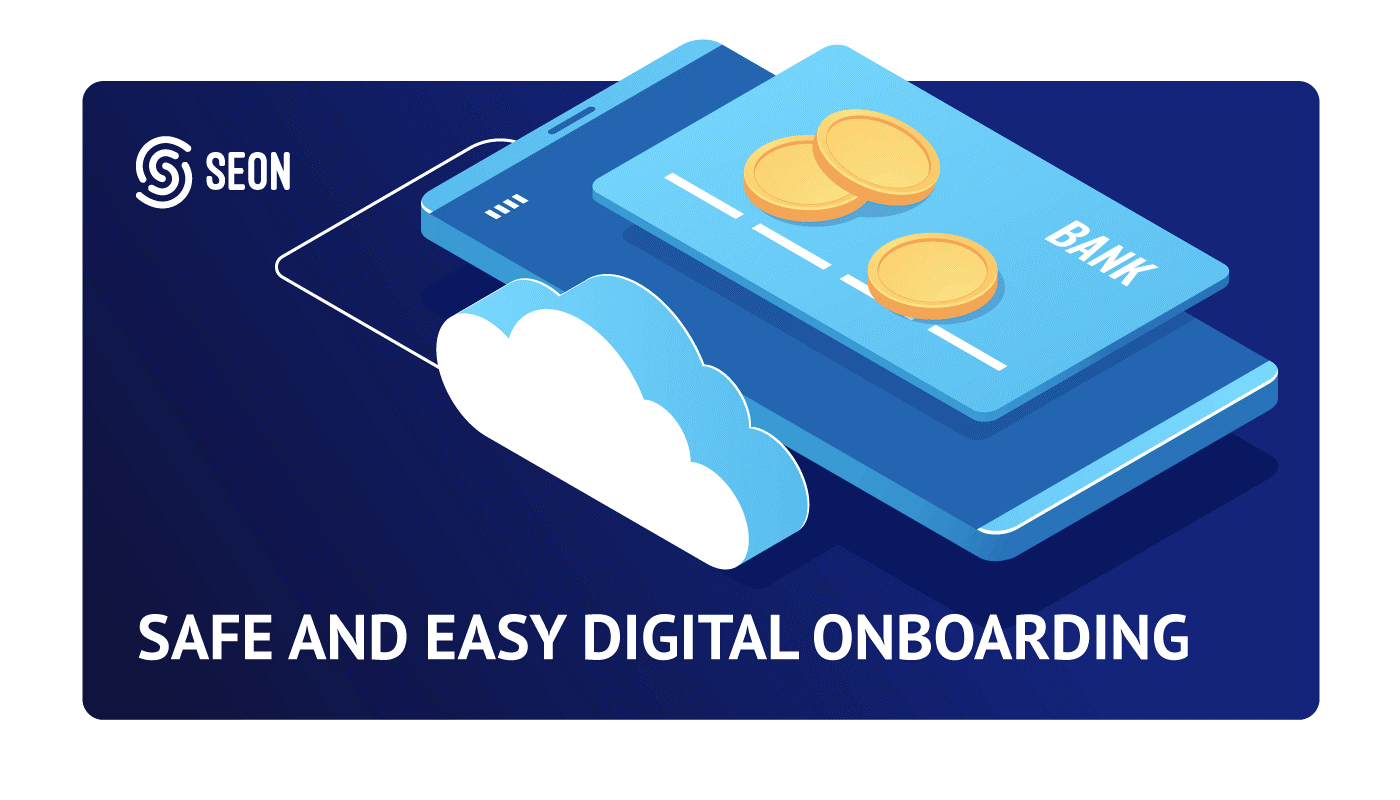 Nevertheless, we can't ignore that, they have a great potential to be a disruptor in banking and financial services. Neobanks future will depend on three entities: RBI, Government, and small businesses adapting challenges. 
So, it will depend on Neobanks how they will manage vital impediments in terms of regulations and compliance, data and security, seamless API integration, and expansion of services?  Which will tell about their success in the coming future. 
'If you are a business owner and want to know more about how Neobanks can change the way you do business. Fill in the form at this link and Indiabiz team would personally reach out to you.
Written by – Ayush Singla (IIM Rohtak)
Intern at Indiabiz