In this newsletter we cover latest trends, new offerings, upcoming events and shortlisted opportunities for you to check.
Growth via Franchise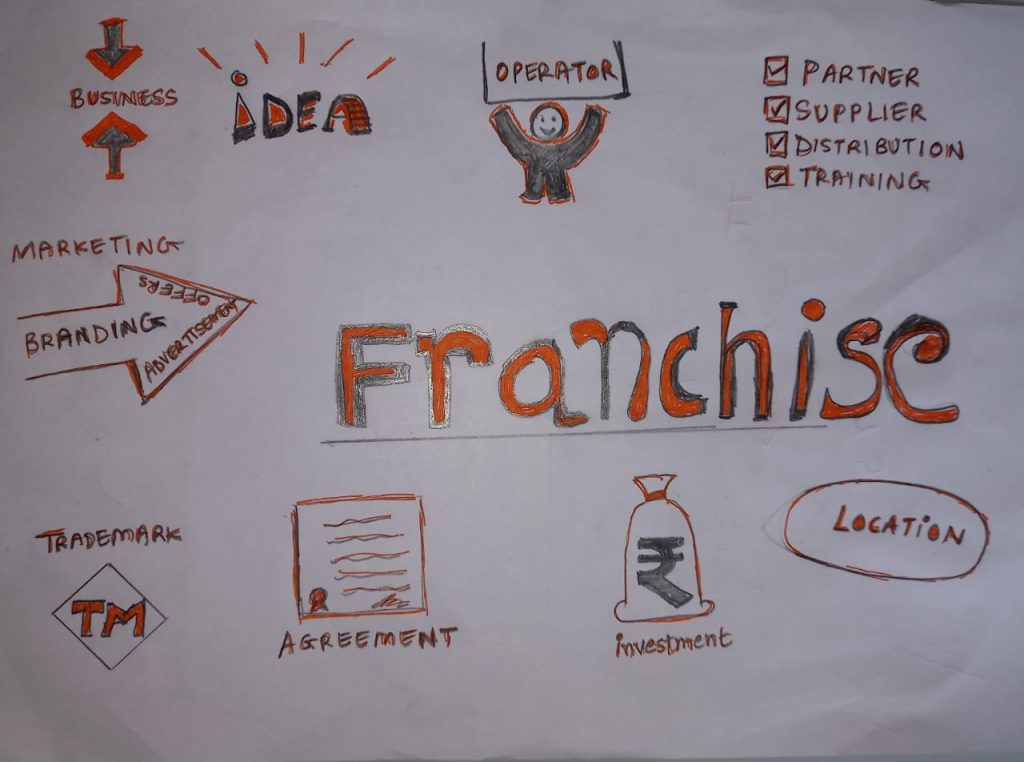 Is it for your business?
When you franchise your business, you create a repeatable framework of business operations, the valuation increases, the top line and bottom line also (may) improve, is it suitable for your business, read here.
Virtual tech in education
Experience based learning
IndiaBiz team is assisting a Finland startup focussed on education via VR tech for India entry. They have successfully launched its product offerings in schools and other establishments in Finland. Now, looking to bring similar innovative experience based learning for students in India. Learn how VR is changing education, click here.
Telegram Channel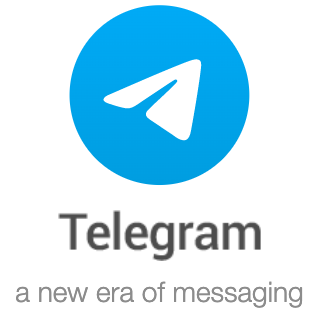 For Daily Leads
We have launched a new telegram channel to share fresh pre-screened leads (buy-side & sell-side). The channel access is by invitation only and currently available to selected Premium intermediary members only.
To receive invitation, click here.
New Launch
SMB Growth Series

IndiaBiz in collaboration with eChai brings a new business opportunity every week through this online SMB series. Each opportunity is pre-screened & verified by IndiaBiz analyst team.
"The SMB initiative by Indiabiz came at the right time for my business. Not only, I got interested folks to talk to but also got a lot of feedback on my business."

"Great forum to showcase business idea to a decent-sized audience and create outreach for investment – from schedule to finish the whole team did a terrific job!"
Read more to attend future episodes…
Events
Our Upcoming events & Partner events
AVCJ India Virtual Forum
26-27 August, (partner event)
The AVCJ India Virtual Forum will bring together leading GPs, international LPs, and industry players to connect on a fully interactive digital platform, transcending borders and time zones for a two-day conference into the Indian PE and VC landscape. This digital event will encourage thought-provoking discussions, collaboration and networking between 30+ speakers and 500+ attendees globally- all from the comfort, convenience and safety of your device.
Exclusive 10% discount off the standard rate is offered to IndiaBizforSale members, please quote VIP code – IVF_IBFS10 for registration.
To attend, Click here
eChai Co-Rise Summit
26-27 August (Partner event)
This startup focussed summit will bring global startup founders, investors and enablers together for more than 20 Global cities. 1:1 Networking, Product Growth Meetups, Growth Workshops, Learnings from Failures, Startup Investor Connect, 100+ Startups Showcase & Startup Offers will be available to attendees.
To attend, click here
Selected Opportunities from IndiaBiz Analyst team
Sell-side opportunities
Fund-raising, Business Exit, Franchise & more…
Buy-side opportunities
Members who want to Buy, Invest, Become partner, etc.
Please leave your feedback in the comments, what kind of updates/articles you would like to see in the upcoming newsletters. 🙂
Thank you from team INDIABIZ 🙂