In 2022, the eCommerce industry is like a future as we all know that due to the pandemic disaster, almost all the industries affect so badly. However, the rise of commerce sector is highly impressive. There are number of new Startups came in the  picture and those businesses which depended on traditional way, switch their business into online.
As a business owner, you may have a trendy website or a not so user-friendly website. You may have other business requiring priority so not able to give earnest attention to your website. Perhaps you have increased competition for your e-commerce business or you just want to cash it out and invest that money into something else. While you have your own reasons to sell out your e-commerce business, you still want the best price from the buyer. But let's face it! Determining the value of an online business for sale is not easy because of its intangible nature.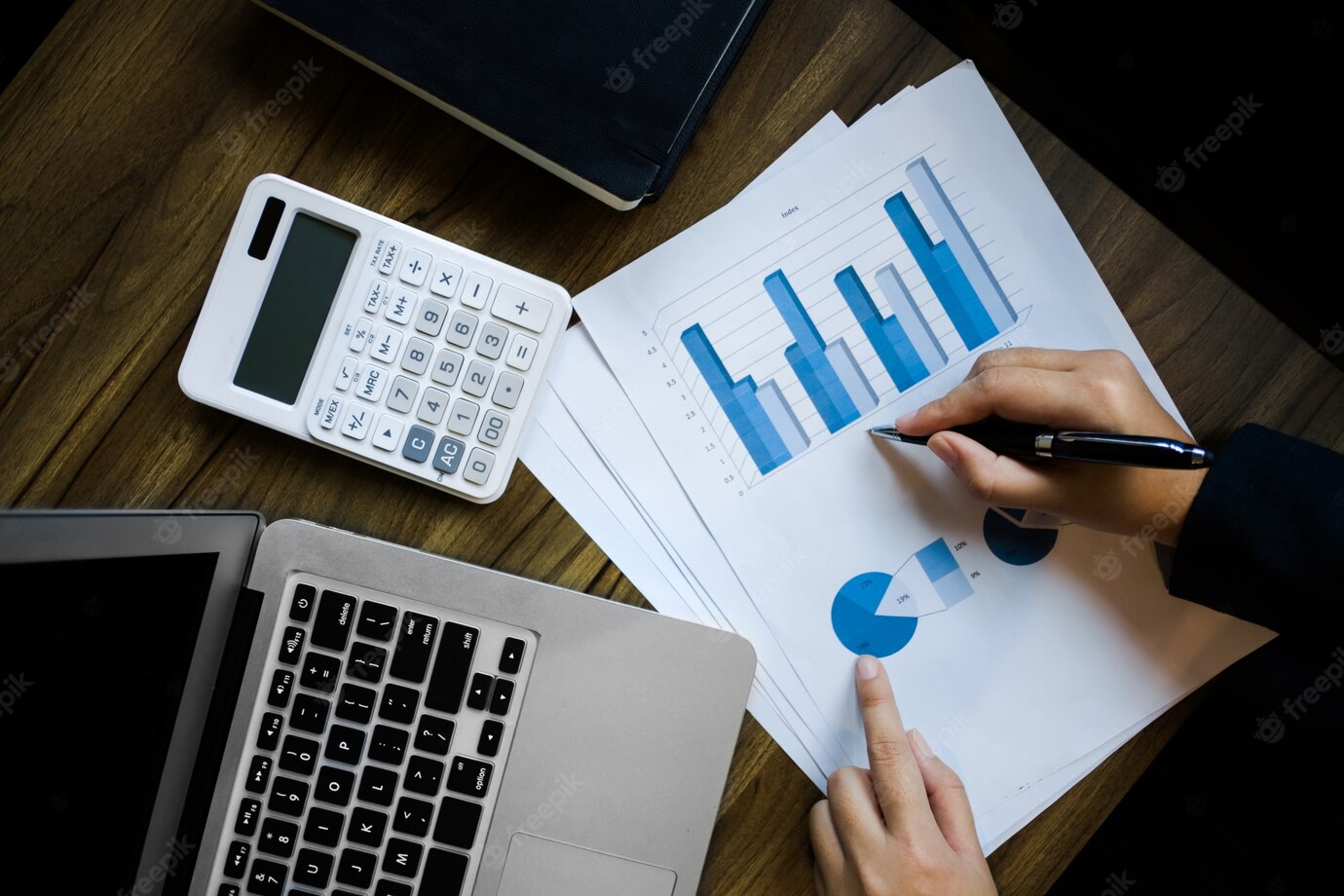 How much is your e-commerce business worth?
It is certainly not determined by the number of hours you have put in or the SEO and promotion you have done or the growth potential it has. Buyers of an e-business are interested in the profit that a website generates. The other activities are ultimately focused on increasing the profits and hence do not increase the value of your e-business.
How to Value an E-Commerce Business for Sale?
It is necessary to understand that there is NO fixed method to ascertain the real value of a website. The calculation would just give an estimate of what a buyer might be willing to pay. If your website is a well-established one, you can normally sell it for 2 to 5 times the net profit (total sales less expenses) of the last 12 months. If the website is quite new and still trying to make its mark in the industry, it can expect an amount between 0.5 to 2 times the net profits of last one year. Normally, most small and medium e-commerce websites sell for 1-3X the net profits.
Your best bet on the value of your website would be the price that the buyer paid in the past for a similar website. You can consider using the valuation method for those websites, make necessary adjustments and expect an offer on those lines.
A potential buyer would be ready to pay you a higher multiple of profit if there is an increasing growth, diversified traffic, revenue diversification, large customer database, trademarks, copyrights, unique software and most important a USP of your website for sale. The price you expect should also include the tangible assets like inventory, offices and employees. If the business has been involved in legal issues or has received negative comments over social media, the value will be largely affected. For an e-commerce business for sale, a clean online presence matters the most.
Another important aspect to keep in mind before quoting a price to a prospective buyer is the buyer itself. If the buyer is somebody from a similar industry and your website would be a value-addition to it, you would surely want to ask for a little more than you would ask a buyer from another industry seeking diversification. For example, a pet food and accessories website would be more valuable to a pet salon and spa business than a home décor business. It clearly explains why Flipkart was interested in acquiring Myntra and why Facebook paid $1Million to takeover Instagram. Of course, these are big shots and their valuation is different but the logic remains the same.
So now if you are ready with your traffic statistics, the financial statements and an expected price, you can reach out to the prospective buyers and make a deal.