Considering Buying a Business? Well, it is a good investment idea so let's have a look at top 10 key advantages of buying an existing business in 2022. This option is considered viable for those who have source of finance available to invest to buy existing business.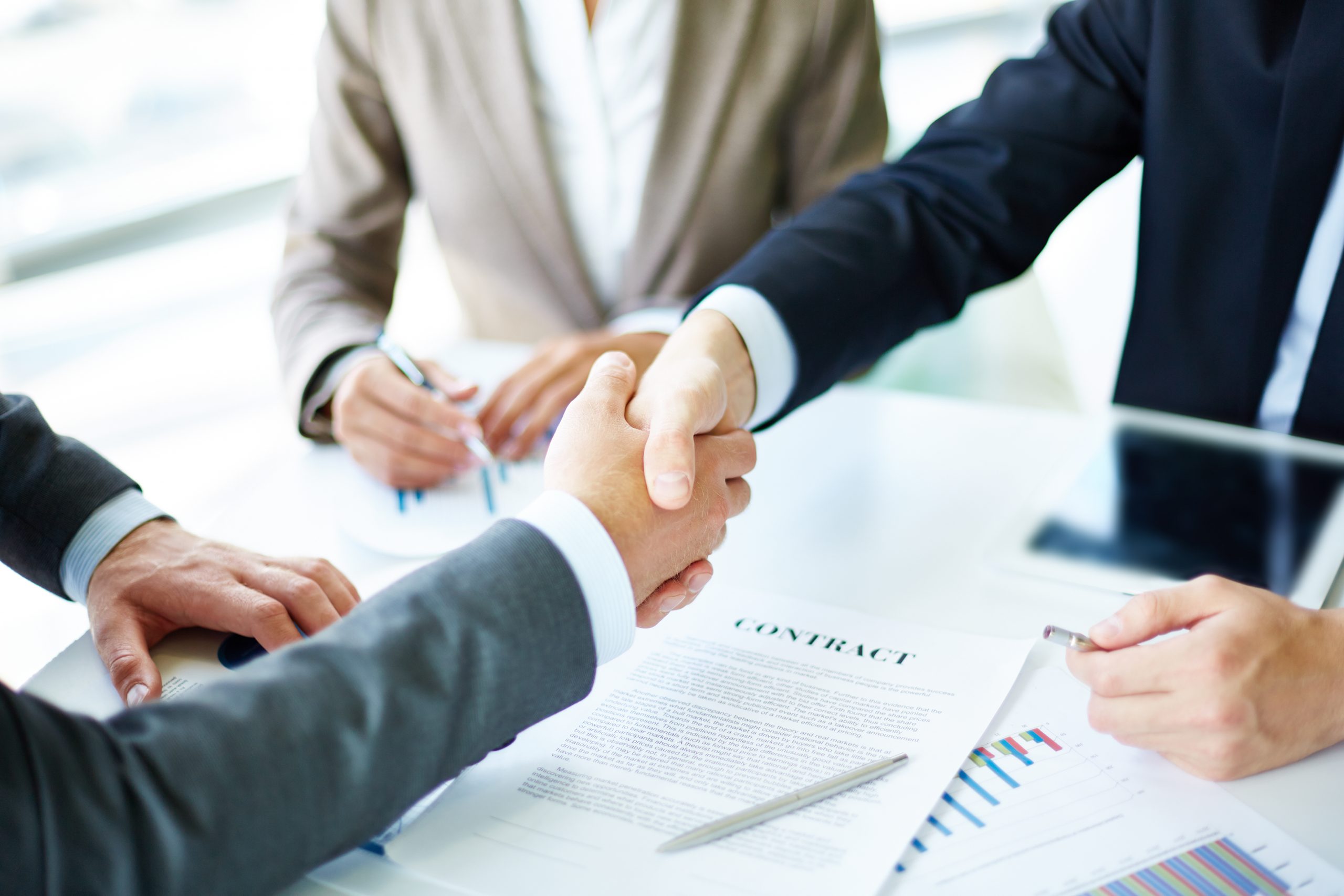 Top 10 Benefits of Buying Existing Running Business
In 2022, acquiring existing business will be the great as you don't need to start from scratch or thinking how to make an positions in the market. Running business not only brings assets but also existing client, market trust and value of the existing brand. Below are the top 10 major advantages which you should look out if you're planning to invest your money in fruitful way.
The main advantage is you don't have to do all the legwork to start entire business on own. It will save your time, energy and money. There could be a drastic reduction in start-up cost.
You will get entire customer base of an existing business which can use immediately
Existing suppliers to support your business
You will get established procedures and policies along with trained and experienced manpower
Immediate cash flow available to you.
You will get financial history, from which you can expect what you will need to improve and how it could be further used to acquire new funding/loans.
Market for product or services is already established or attempt has been made to market it.
All licenses and permissions from statutory, government or local authorities are already acquired, otherwise it is a cumbersome and time taking process.
You will get machineries, plants, equipment and infrastructure ready.
Room for innovation and improvement
Final Thought
You may get all of these advantages if you carefully choose the business you want to buy. However, there is a chance that you might inherit existing issues or problems the business is facing, which could be avoided by following due diligence process.
If you find this valuable and planning to buy profitable running business, you can look it out at IndiaBizForSale from where you can access thousands of existing businesses for sale.