On 26th March 2021 (Friday) at 4:00 PM, we are ready to showcase (online) our 7th episode of SMB series. If you are considering to invest as an angel investor in promising startups or looking to strategically invest and become partner in their journeys or looking for growth via acquiring, do not miss SMB Growth series.
In the first half curated startup founders will quickly showcase their opportunities and in the second half these founders will be available for 1:2:1 video calls if you want to know more about their investment/acquisition opportunity.
Below is the information on the first shortlisted business opportunity.
Robotics, IoT, Machine Learning (Robotic Vacuum Cleaner) startup looking to Raise Funds
Product: Looking at the rapid domestic market size growth, the founder started researching on a Robotic Vacuum Cleaner and has prepared a detailed technical report on prototyping and manufacturing of the robotic vacuum cleaner. He has decided to set up his own manufacturing unit in Ahmedabad.
Opportunity to Invest: The company is currently looking for an investment round of around INR 80 lakhs to set up a small manufacturing unit for the same and other products in the future.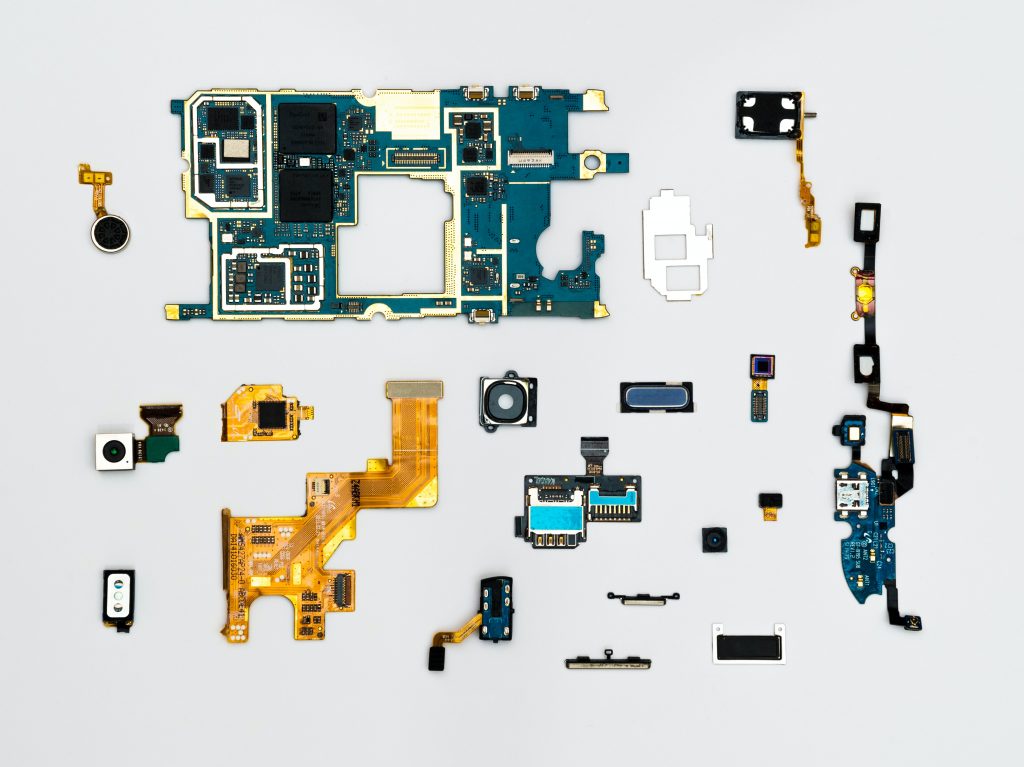 How to attend?
To receive an invitation for the SMB event, click here to provide your details. By the way, so that you know – IndiaBiz Premium members get invited (complimentary) to all these close-door events throughout the year.
Are you interested in checking out all business opportunities from previous events? Write an email to info @ indiabizforsale dot com